Auto Start Control
v1.1.1
This application monitors common startup location for new entries.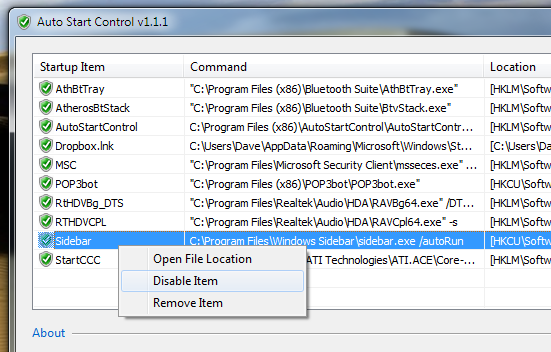 This tool calculates average luma level (0 - 255) for specific image using Rec.709 formula (Y = 0.2126*R + 0.7152*G + 0.0722*B)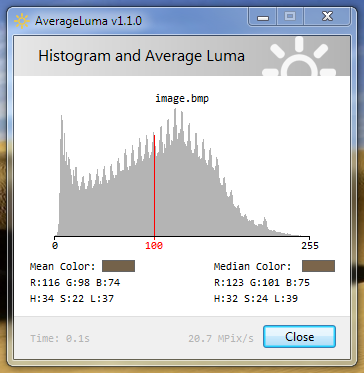 File Transfer Speed Test

v1.1.0
Simple storage benchmark.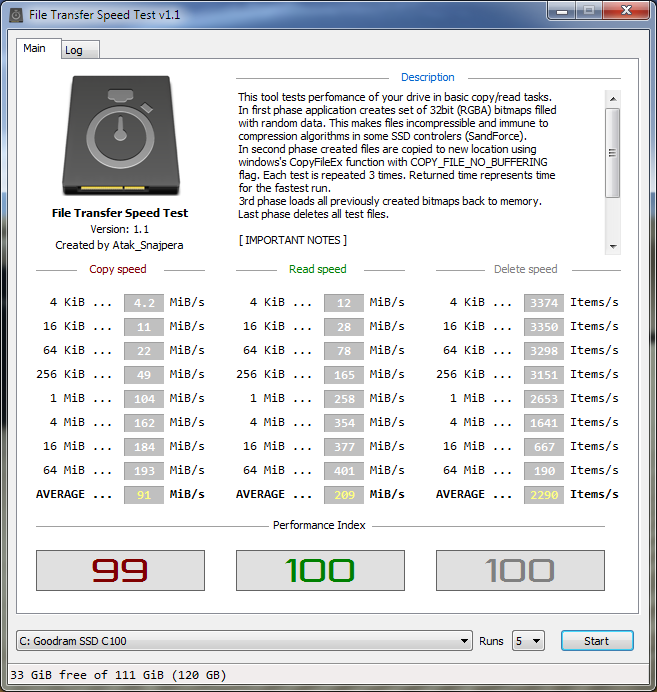 Mail notifier with simple spam filter and theme editor.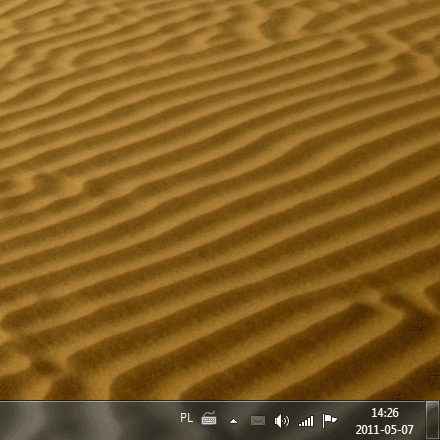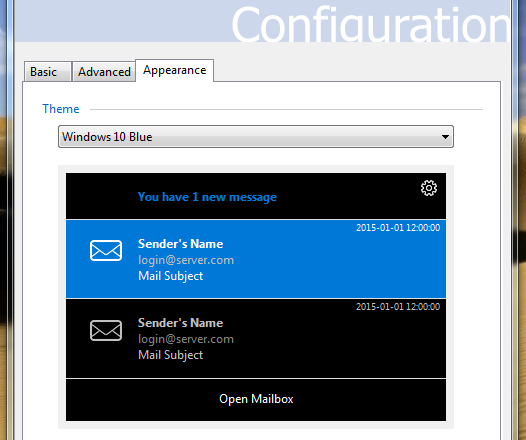 Radeon Custom Resolution Manager

v1.0.1
This tool can add non standard resolutions for driver.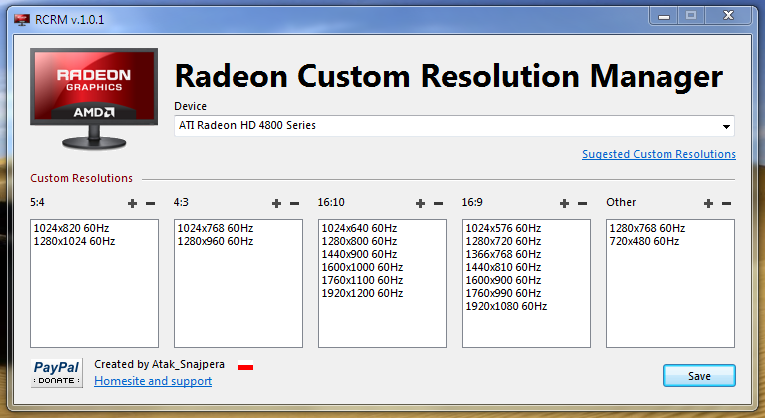 Simple and easy to use GUI for video conversion to h.264/AVC and h.265/HEVC format. 6c966b28-e0dd-48f6-b1c7-a56e8a275ec0

x264 FHD Benchmark

v1.1.0
CPU benchmark based on x264 video encoder.